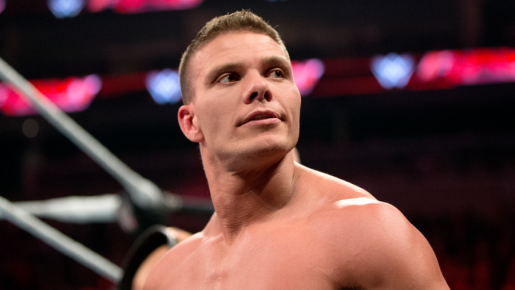 Tyson Kidd has been out of action for many months, but he can still wrestle in the video games. The injured WWE Superstar confirmed himself to be in the WWE 2K18 video game.
A fan asked Kidd on Twitter if he will be in WWE 2K18. Kidd answered with a prompt "yes I will". This is good news for fans since he's been unable to wrestle in real life for a very long time.
Kidd suffered a near fatal neck injury during a match with Samoa Joe a couple of years ago. He's been out of action ever since but is still employed by the WWE.
He has since been involved backstage to be a producer. He might not be able to wrestle again, but at least he can work behind the scenes to make sure other wrestling matches look good.