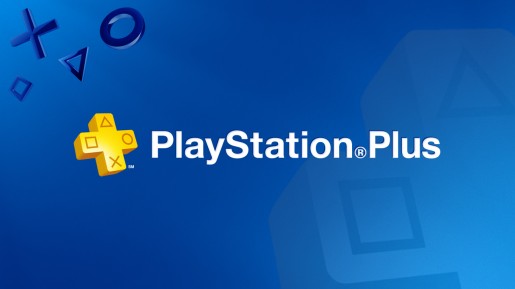 If you live in Europe and PAL regions, it appears that Sony will be increasing the price of the PlayStation Plus service. Try and renew your subscription now before the increase takes into effect.
Sony emailed people in Europe and other PAL regions to let them know that the price is increasing for PlayStation Plus memberships. All price increases will be happening on August 31st, 2017.
The price for a one year's subscription is now £49.99/59.99 Euros. For a 3 month's subscription it is going to be £19.99/24.99 Euros. Lastly, a 1 month subscription is going to be £6.99/7.99 Euros.
Australia is affected too. I don't know New Zealand prices yet, but will list Australian prices. It will now cost $79.95AUD for 12 months, $33.95AUD for 3 months and then $10.95AUD for one month.
If you live in Europe/PAL regions, you may want to visit your email to know of your local pricing. Also, try and renew now if you want to pay the cheaper price for one last time.