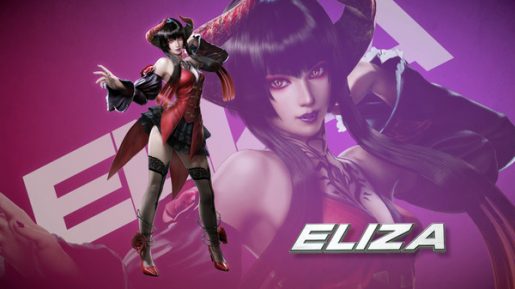 If you did not pre-order Tekken 7, you can finally download the character on Steam. However, she does come at a price though as she's not free.
The Tekken 7 Twitter page announced: Big news @TEKKEN 7 fans! Eliza is now available for download on Steam. If you want her on PS4 and Xbox One, she will be available tomorrow.
You can click here to see her page on Steam. If you live in North America, she costs $4.99 for you to unlock her as a playable character. You can probably look at YouTube videos of her first to see if she's worth buying.
If you pre-ordered the game, you don't have to worry as she should have been already available. More DLC is coming to the game such as a new version of Tekken Bowling as well as the character of Geese from the Fatal Fury series.