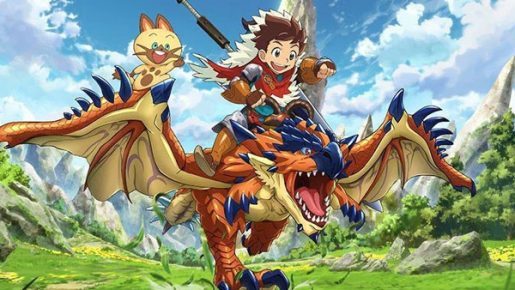 Nintendo of America has announced when you can download a demo for Monster Hunter Stories for your Nintendo 3DS system. It will be available on the eShop.
Nintendo of America posted the following on Twitter: "The next game in the @MonsterHunter series, Monster Hunter Stories for #3DS, launches on 9/8! A demo will be available in the eShop on 8/10."
Alongside this announcement, they also posted a new trailer for the game as well. The art style for the game looks really cool and its graphics are impressive for a 3DS video game.
The game itself will be released on September 8th, 2017. You can view the new trailer for the game below. Remember, Monster Hunter World is out in 2018 too.