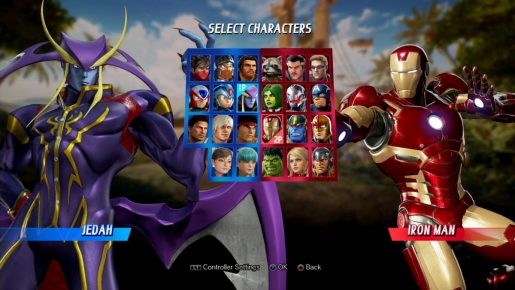 Capcom has revealed at EVO 2017 a new character that is joining the roster for Marvel vs. Capcom: Infinite. It's a character Darkstalkers fans will be happy about.
The character in question is none other than Jedah from the Darkstalkers series. People may know him as one of the main villains in that Capcom fighter.
His announcement wasn't the only thing revealed. The gameplay video below shows Jedah in exhibition matches and he looks fast and powerful.
The game will be released on September 19th, 2017 for the PC, PS4 and Xbox One platforms. More characters are to be revealed in the near future so stay tuned.