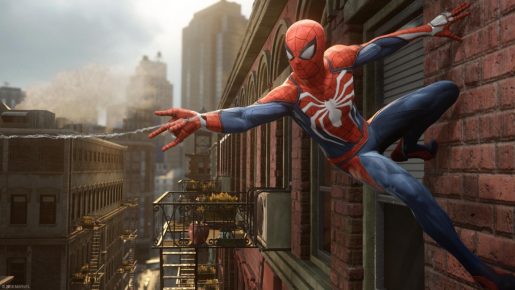 Usually Spider-Man movies features a young Peter Parker not familiar with his powers. Spider-Man PS4 on the other hand will show a much older version of the character.
Marvel has released a behind the scenes video for Spider-Man PS4 talking more about the story. This game features Peter Parker who is 23 years old and he has been the web-head for 8 years.
Insomniac Games also say that this game is not a traditional superhero story. Parker has to contend life as a normal human being as well as having special spider powers.
Mr Negative is also a person with two sides. His human self is pretty nice, but then he becomes evil. Aunt May works for him so Parker's kind of gotten in the middle of everything.
The new game will be out sometime in 2018 exclusively for the PS4 and PS4 Pro. We are likely going to get more details on it later this year so stay tuned.