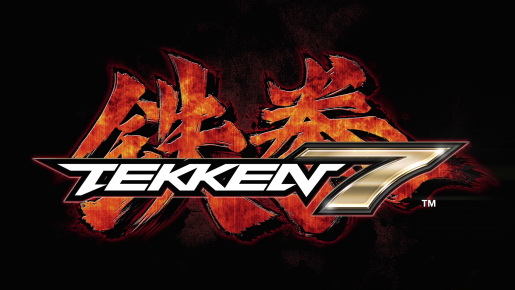 The first DLC for Tekken 7 has now been revealed. We will be getting a new version of bowling called "Ultimate Tekken Bowling" which will be out next month.
The official Tekken Facebook page announced: "The first DLC pack for Tekken 7 will include ULTIMATE TEKKEN BOWLING, a brand new revamped, HD and new generation take on the classic Tekken Bowl game mode! This DLC will be available in August 2017 along with a new costume pack."
The bowling mini-game first appeared in Tekken Tag Tournament 2 and has been popular ever since. It's kind of unfortunate that this mode is hidden behind a paywall and won't be offered as a free update.
You can view the video of it below. There's some gameplay footage and it looks like it will have the same style of gameplay as previous Tekken bowling video games.