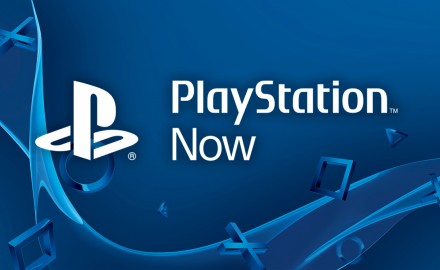 The PlayStation Now service has been going on for several months, but previously only PS3 games were available. Now, Sony has revealed the first list of playable PS4 video games.
This week the first 20 PS4 video games have been added. If you own a PS4 or even a PC, you can play these games just by becoming a subscriber. It costs $19.99 per month or $99.99 per year. A $9.99 per month introductory offer is available now until September as a special promotion.
The games added are: Killzone Shadow Fall, God of War 3 Remastered, Saints Row 4: Re-Elected, WWE 2K16, Tropico 5, F1 2015, Darksiders 2 Deathinitive Edition, Evolve, MX vs ATV Supercross Encore, Resogun, Helldivers, Broken Age, Dead Nation: Apocalypse Edition, Grim Fandango Remastered, Guilty Gear Xrd Sign, Castlestorm Definitive Edition, Exist Archive: The Other Side of the Sky, Arcania Complete Tale, Nidhogg and Super Mega Baseball.
Sony says even more games will be added in the future on monthly basis. This is a way to compete with Microsoft's Xbox Game Pass that allows users to pay many Xbox One games for a monthly fee.