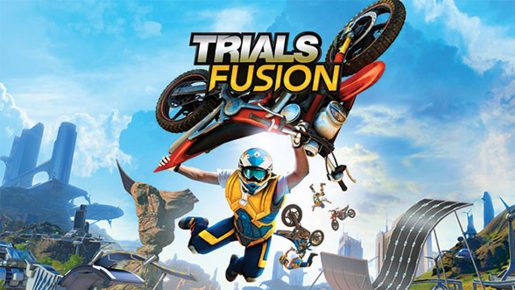 Microsoft has revealed the lineup for free games you can download in August 2017 if you are an Xbox Live Gold member. A total of four games are available like always.
For Xbox One owners, you can download both Slime Ranchers and Trials Fusion. Slime Ranchers is available on August 1st until August 31st. Trials Fusion on the other hand is available from August 16th until September 15th.
On Xbox 360, you can play the first Bayonetta game which is available to download on August 1st until August 15th. After that, Red Faction: Armageddon is available on August 16th until August 31st.
Remember, the aforementioned Xbox 360 games are backwards compatible on Xbox One. The first Bayonetta game is fun, although if you want to play Bayonetta 2, it's an exclusive for Wii U. The sequel never came out for Xbox 360 or PS3.