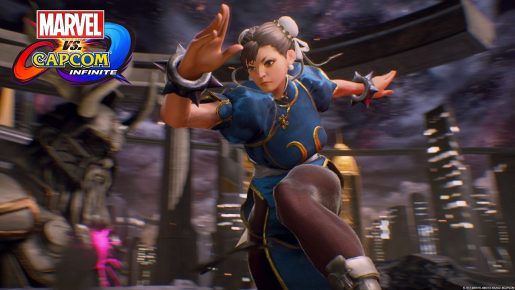 Many people criticized the character models in Marvel vs. Capcom: Infinite. Chun-Li got the biggest reaction as she looked nothing like she did in older games. Well it looks like Capcom will be making changes before launch.
As reported by Gamespot, Capcom producer Yoshinori Ono said things are about to change before Marvel vs. Capcom: Infinite launches on September 19th. This will cause a sigh of relief for those looking forward to the game.
Ono said: "The development team is hard at work finishing the game for the September 19 release date, and based off the feedback we heard, we are currently making improvements to Chun-Li as well as other Capcom characters. Since the work is still in progress, we don't have anything final to show you just yet, but stay tuned".
The game will be available for the PC, PS4 and Xbox One. It sounds like things are on track so they will not be delaying the video game at this moment. Hopefully they are able to fix the improvements on time.