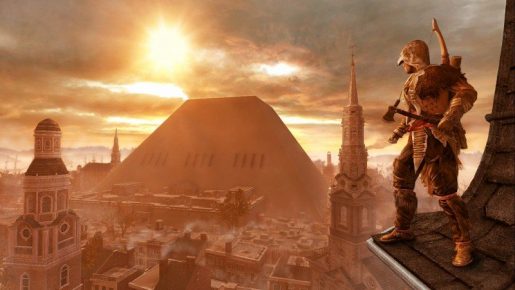 If you love Assassin's Creed, you will be happy to hear that the franchise is about to be turned into an anime by the same person doing the Castlevania TV show on Netflix.
Producer Adi Shankar posted on Facebook: "I'm happy to let you guys know that I've selected my next project! I played the first edition of Assassin's Creed the year I moved to Los Angeles to pursue my dream. At that moment I knew absolutely no one in the industry and could never have imagined that one day Ubisoft would ask me to take the world of Assassin's Creed and create an original story set in it as an anime series. If anyone tells you not to follow your passion in life they are wrong."
No other details have been revealed at this time. Since this is going to have an original story, we are likely going to have new characters and possibly a different setting than what we have seen before.
Hopefully we can get more details about the anime series later this year. The anime could be much better than the live action movie we received late last year.