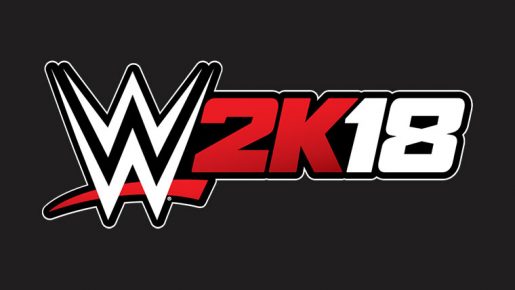 Some new info has been revealed about WWE 2K18 which is due out later this year. It promises to have improved graphics as well as more options in Universe Mode.
Gamespot saw a small preview for WWE 2K18 and they said the Universe Mode has been shaken up thanks to the recent Draft Split that occurred last year. They say the storylines should feel more organic and fluid with a few surprises to change up the formula. The MyCareer is also getting an overhaul with a new Road To Glory mode. More on that will be revealed soon.
The game is also going to have improved graphics. This updated graphics engine has better lighting effects to give more realism to the wrestlers and environments. Hopefully they release a trailer soon so we can see this in action for ourselves.
Commentary in WWE games has always been poor, so this time they have been working with the NBA 2K team to improve on this. Michael Cole, Byron Saxton, and Corey Graves are the main commentators of the game.
Lastly, some new gameplay modes have been added. 2K has finally added 8-man tag team matches. They have also made new mechanics for the Royal Rumble match. Not to mention the game will also include the new version of the Elimination Chamber!