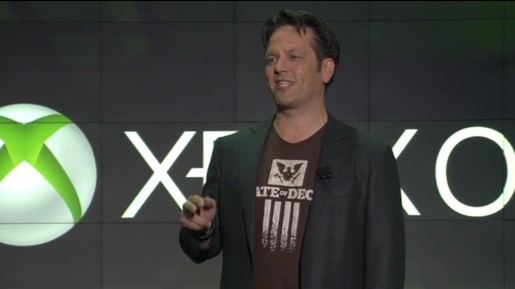 Phil Spencer has revealed that the Microsoft E3 2017 press conference this Sunday is likely going to be longer than 90 minutes. This might be the longest press conference they have done in a long while.
Spencer announced on Twitter: "Xbox briefing Sunday will likely run longer than our traditional 90 mins. For those recording just a heads up."
Spencer further said that the reason this year's event is going long is because they don't want to leave out any games. It's possible this year's event will go as long as 2 hours.
It's expected to be long since Project Scorpio will be announced along with some new games. Hopefully some killer new IPs are announced this weekend!