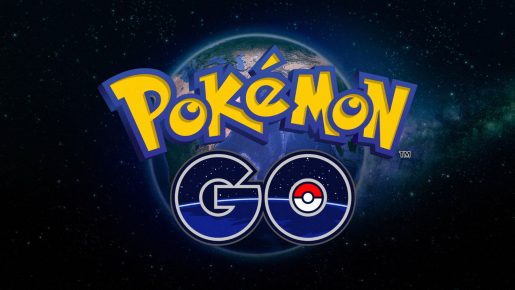 Some new features might be coming soon to Pokemon Go later this week. We're not sure that they are right now, but Niantic hinted that it is "exciting".
The Pokemon Go Twitter page posted: "In preparation for some exciting new features, we'll be temporarily disabling Gyms starting June 19. Stay tuned for more information."
People have been requesting PvP battles since launch so hopefully this is the new feature that is coming out soon. Not to mention we still need to know when Legendary Pokemon are going to be released into the wild too.
The game came out last year and it available now to download for Android and iOS. You will need to keep your phone online in order to keep playing it.