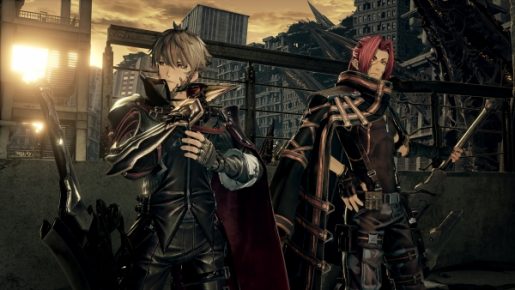 Bandai Namco Entertainment Europe has today confirmed that their upcoming action-RPG title Code Vein will be available in 2018 for Xbox One, PlayStation 4 and PC.
Code Vein is a third-person action RPG where a mysterious disaster has brought collapse to the world. A society of Revenants called Vein is down to its final few, fighting to survive. Utilising their gifts of power players must uncover lost memories and attempt to exit out of this new demented reality.
Code Vein will be available on Xbox One, PlayStation and PC Digital in 2018.