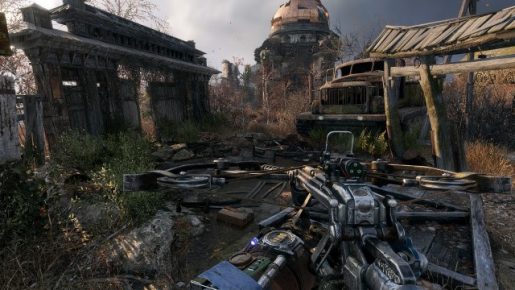 Deep Silver And 4a Games have announced and unveiled the next title in their post-apocalyptic franchise, Metro Exodus.
The developers have just released this statement about the game: "In Metro Exodus, Artyom and a band of survivors must flee the shattered ruins of the Moscow Metro and embark on an epic, continent-spanning journey across the post-apocalyptic Russian wilderness. Explore vast, non-linear levels, lose yourself in an immersive, sandbox survival experience, and follow a thrilling story-line that spans an entire year in the greatest Metro adventure yet."
That is all we know about the game but we did get some very shiny looking footage from the Xbox E3 event.