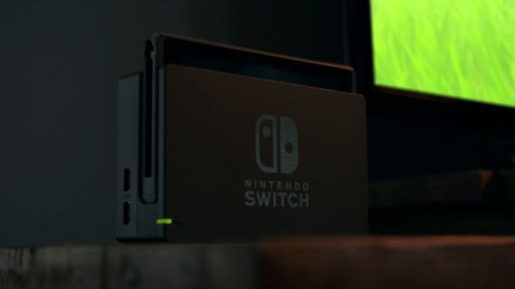 Nintendo has now announced more details about the paid online service that is coming to the Nintendo Switch online in 2018. It is much cheaper than both Xbox Live Gold and PlayStation Plus.
Nintendo spilled all the beans today on its official website. Online play will remain free for Nintendo Switch users until 2018 rolls around. The price is pretty cool as it's cheaper compared to other services.
When paid online rolls around, it will cost you $3.99 USD per month, $7.99 USD for 3 months or only $19.99 USD for 12 months. Aside from online play, paid users also have access to online lobby and the voice chat app.
Nintendo also confirmed with Kotaku: "Nintendo Switch Online subscribers will have ongoing access to a library of classic games with added online play. Users can play as many of the games as they want, as often as they like, as long as they have an active subscription"
Sadly, no other additional details were revealed about the Virtual Console. It's possible we will hear of more details on that topic later this month at E3. Many people are hoping that Gamecube games finally get added to the Virtual Console.