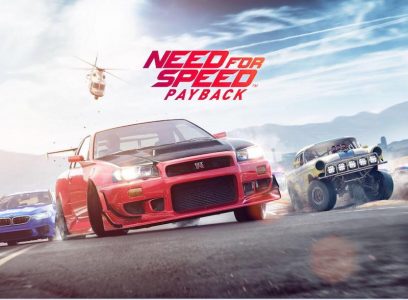 The release date and first trailer for Need for Speed Payback have now been revealed. It's a story trailer that resembles that from a Fast and Furious style of game.
The synopsis says: Set in the underworld of Fortune Valley, you and your crew are reunited by a search for vengeance against The House, a nefarious cartel that rules the city's casinos, criminals, and cops.
Customization will play a huge part in the game again plus there will be several high speed missions that you can do. EA and Ghost Games are trying to mimic the Fast and Furious so the action set pieces could be epic.
Need for Speed Payback releases on November 10th, 2017 for the PC, PS4 and Xbox One. You can look at the intense first trailer down below.