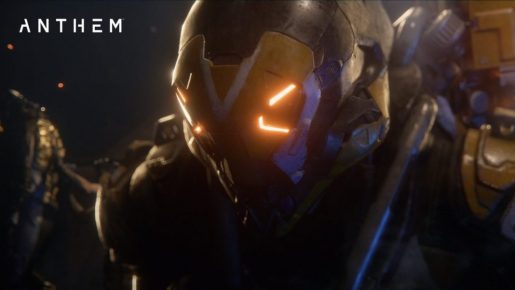 BioWare announced at the EA Play event an all-new IP that it is calling 'Anthem'. Not much has been revealed about the game yet, but a teaser trailer has been shared.
BioWare writes: In Anthem, a new game from EA's BioWare studio, explore a landscape of primeval beauty, confront the dangers you find, and grow in power with every step.
More about the game will be revealed at Microsoft's press conference tomorrow. It looks like it could be some kind of open-world action game of some sort. It reminds me a bit of Destiny. You can check out the teaser trailer for the game below.