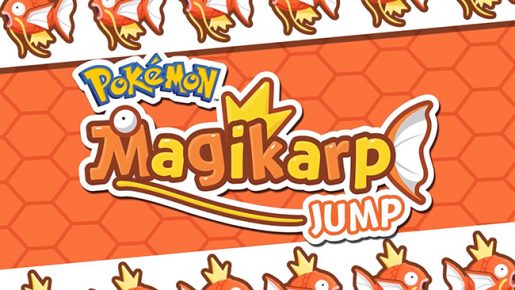 A new Pokemon video game is now out for Android and iOS owners. This new game is a unique one as it's called "Magikarp Jump!
The official Pokemon YouTube Channel writes: "Train your Magikarp to soar as high as possible in Magikarp Jump! Magikarp now gets its time in the spotlight with this fun app for iPhone, iPad, and Android devices. Feed and develop your Magikarp to maximize its jump power to reach new heights! Can your Magikarp become League Champion?
It is a unique game where you train Magikarp to jump as high as possible. It has cute looking 2D style graphics. A short trailer for the game can be seen below.
Magikarp is usually ridiculed to be one of the most useless characters in Pokemon. In this game, he is now the star. Will you be going to play this game?