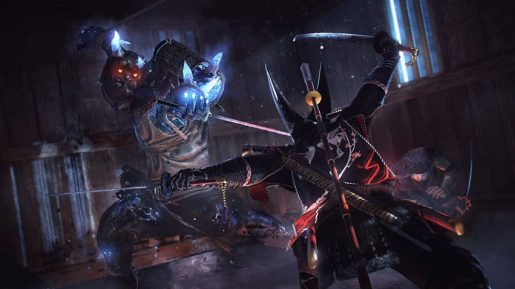 Koei Tecmo has released a new trailer for Nioh that gives you a glimpse of the new DLC that is coming out on May 2nd. There's lots of content for you to play.
It looks as if there are many new levels and enemies for you to face in the new Nioh DLC. The new DLC will also add an even harder difficulty mode. The game is already hard, so this will be a real challenge.
Outside of the DLC, a free update is coming to all players on May 2nd too. This includes a PvP mode that could be very interesting. PvP could provide players an even harder challenge than the A.I. bosses.
The game is out now for the PS4 console. It's a very good game, although it's only worth playing if you love difficult games. It may not be worth picking up if you suck at game such as Dark Souls and/or Bloodborne.