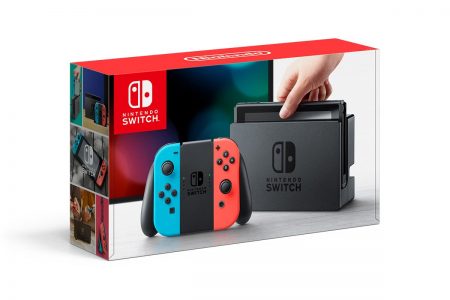 In order to meet the demand of the Nintendo Switch console, Nintendo is going the extra mile to ensure that more people are able to buy the unit.
As reported by the Wall Street Journal (via Nintendo Everything), Nintendo used air freighters in order to ship Nintendo Switch console in the month of March 2017. This is more expensive as it costs an additional ¥5,000 per unit.
Usually goods are sent by sea freight, which means Nintendo wanted to spend the extra money so more people would be able to get a Switch console on launch month.
This move paid off in the end as the Switch has sold over 2.7 million units already and is the fastest selling console in company history. It's doing far better than the Wii U.