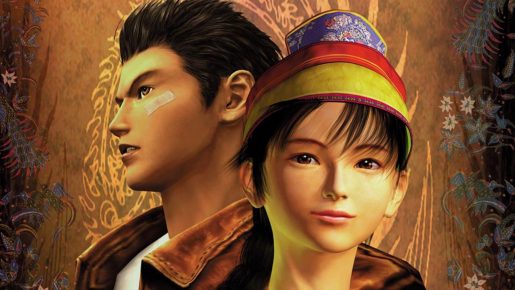 Ys Net has now given an explanation as to how the story of Shemnmue 3 is built. It should have the same type of emotion that was present in the previous games in the series.
Ys Net posted more on Kickstarter by saying: "The intrigue, adventure and drama of the Shenmue story is a hallmark of the series which has ignited our imaginations and burns with anticipation in our hearts. In this month's update, Yu-san offers a short discourse on plot structurization, thematic touchstones and story pacing. So, take your seats, class is about to start!"
More on the explanation can be seen in the video in the link provided. It should give you an idea on how the story is created in Shenmue 3.
The game still has no release date, but it should be out on PC and PS4 sometime in the near future. It was successful on Kickstarter earning over $6 million from many backers living all around the world.