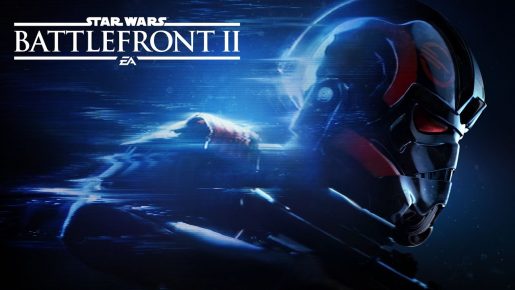 EA has released a new video taking a closer look at the story of Star Wars Battlefront 2. If you did not know already, this sequel actually has single player content.
EA knew it wanted to satisfy fans so Star Wars Battlefront 2 so this game will have an original story. EA was interested in this pitch because you see through the eyes of an Imperial soldier. This was intriguing as most Star Wars films see through the eyes of the Rebellion or good guys.
Seeing the point of view of The Empire is unique. Not to mention this films takes place between the events of Return of the Jedi and The Force Awakens. The story will span over many years.
You can look more on the story of the game in the video down below. The game itself will be released on November 17th, 2017 for the PC, PS4 and Xbox One platforms.