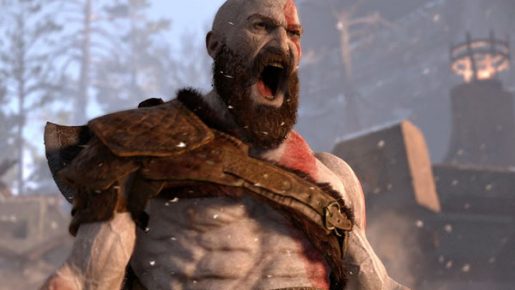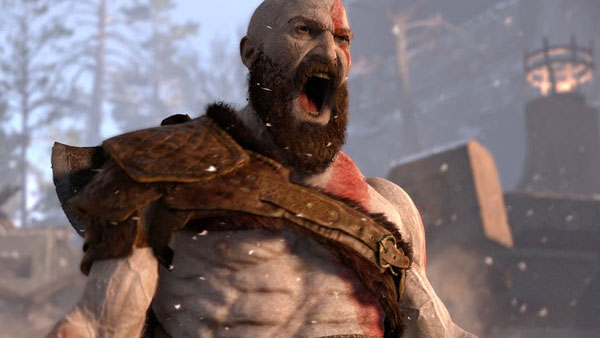 God of War PS4 will have a different direction to its predecessors. The focus for this game will be more on its narrative and storytelling to opposed to just having gore and violence.
Gd of War PS4's director, Cory Balrog, talked more about the game's direction while answering fan questions over on Twitter. A fan asked if the new game will have a big level of narrative. Balrog responded with: "I love games with great stories and characters! I really only work on games with a heavy narrative focus."
He also added in that it is his goal to make the history/story/lore better than the previous games. Obviously a better story is up to personal opinion, but that is his focus for the new game.
There's currently no release date for the game yet. Rumors have floated around that it could be out later this year or even 2018. Balrog just mentions that the game will be out when it's ready. This is a sign he wants to take his time until the game is finished.