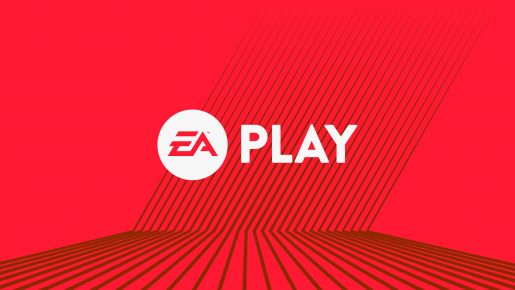 EA has announced the full list of playable video games you can get to try out at its big EA Play 2017 event. It is an impressive list of games that are playable.
The playable games are: Star Wars Battlefront II, FIFA 18, Madden NFL 18, NBA LIVE 18, The latest Need for Speed experience, The Sims Mobile and The Sims 4, Battlefield 1: In The Name of the Tsar, New content from Star Wars: Galaxy of Heroes and Titanfall 2, Madden NFL Mobile, NBA LIVE Mobile and FIFA on the Nintendo Switch
EA Play is open to the public and tickets are reportedly free for everyone. The fanfest schedule can be seen below.
Saturday June 10 from 4pm – 8pm
Sunday June 11 from 12pm – 6pm
Monday June 12 from 12pm – 5pm
The event itself is being held at the Palladium in Hollywood. If you live near that area, it will be a good idea to head on down to this event. Don't worry if you live elsewhere because EA will be livestreaming the action online to gamers all over the world.