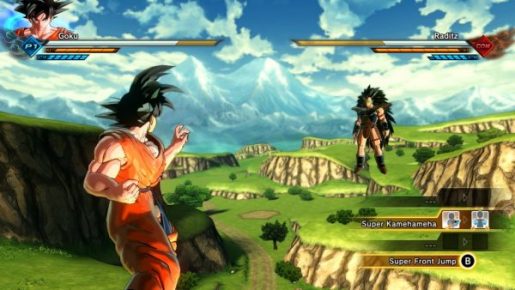 Bandai Namco has confirmed that the Nintendo Switch version of Dragon Ball Xenoverse 2 will be releasing this Fall. There will be some unique features exclusive to the Switch.
The Bandai Namco US Twitter page announced: "Dragon Ball #Xenoverse2 arrives on #Switch in Fall 2017! Features: Ad-hoc play, motion controls, 2P battle on 1 system w/ 1 joy con each."
It's likely they will give us a specific release date for the game soon. Dragon Ball Xenoverse 2 released last year on PC, PS4 and Xbox One to favorable reviews from both critics and fans.
The game is still getting updated as many new DLC packs are adding new fighters. Most of the new fighters come from the new Dragon Ball Super TV series. This includes the likes of Zamasu, Super Saiyan Rose Goku Black and more.