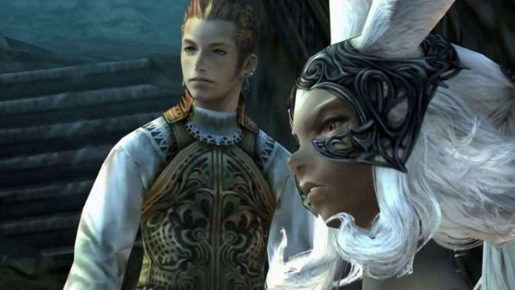 The director for Final Fantasy XII: The Zodiac Age suggests that the fans will determine which Final Fantasy game might be remade in the future. Does this mean we may see more remakes of PSOne classics?
IBTimes UK had a chance to talk to Takashi Katano who is the director for the Final Fantasy XII remaster. The website asked him on if there's a possibility other games in the franchise could see a remake.
He replied with: "We really have to hear their voices on that, if they want to see a remake or a remaster of a certain game then that's more likely to be the one we go for."
He goes on to say that they are looking at what the players want. Hopefully they are able to remake the likes of Final Fantasy VI, VIII or IX down the line. It might be a long wait since we are still waiting on Final Fantasy 7 Remake to come out!