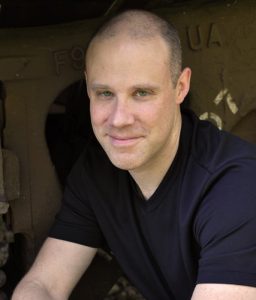 The composer for Deus Ex and many other games, Alexander Brandon, has posted over on Facebook that he is currently working with Retro Studios. What type of game are they collaborating on?
He posted: "I'm currently working with Retro Studios here in Austin. As much as I'd like to say more (except the work is incredibly exciting and the team is awesome), I can't."
The fact that he cannot tell us what game he is composing for means it could be something exciting. As you may know already, Retro Studios was responsible for developing the excellent Metroid Prime Trilogy. Can we have Metroid Prime 4 on Nintendo Switch please?
As for Alexander Brandon, his music can be heard in the likes of the first Deus Ex game, Unreal and loads more.