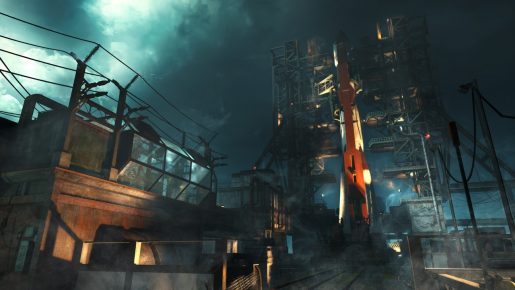 Treyarch has released update 1.22 for Call of Duty: Black Ops 3 to prepare for the Zombies Chronicles DLC. The full patch notes have been released for you to read as well.
Update 1.22 for Call of Duty: Black Ops 3 should be available on PC, PS4 and Xbox One. Remember, the Zombies Chronicles DLC is exclusive to PS4 for one month. After the month is over, PC and Xbox One owners can finally play it. Check out the patch notes below as posted by Treyarch.
General
This update addresses a number of general performance issues.
Black Market
Unopened Supply Drop bundles will now remain in the Black Market after the events have ended.

Supply Drops that had disappeared have been returned to players' inventories.
Frontend:
Attachment Icons will load more quickly in Create-a-Class and Gunsmith menus.
Addressed an exploit that allowed users to equip some camos before unlocking them.
Weapons:
Ballistic Knife

Ballistic Knife blades are now recoverable.
Ballistic Knife now properly registers headshots with the Kill Counter or Clan Tag attachments equipped.
The Zombies Chronicles DLC is out on May 16th for the PS4 version of the game. As aforementioned, it will be available one month later for PC and Xbox One owners.