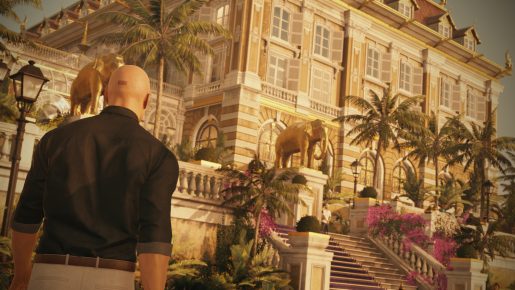 Square Enix may have made a lot of money off of Final Fantasy XV, but the other games it released lat year didn't do so well. In order to save for the future, the company is going to part ways with Hitman developer IO Interactive.
In a statement by Square Enix as posted by Kotaku, the company said that they have "regrettably decided to withdraw from the business of IO INTERACTIVE". The reason they are dropping the developer is to "maximize player satisfaction as well as market potential going forward".
The statement goes on to say that Square Enix is open to sell off IO Interactive to new investors. This means the developer might be able to retain employee jobs and future Hitman games might still be able to be made.
Details are still very early at this point, so something may come into fruition within the next few weeks. The episodic release of Hitman may have hurt potential sales which caused the game to not sell as well as its predecessor.