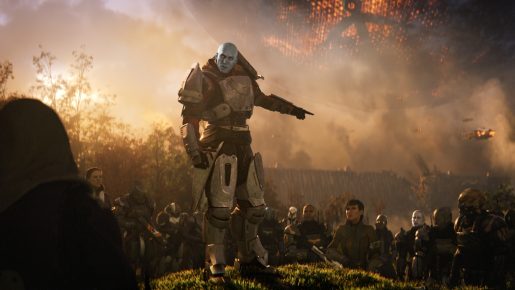 Destiny 2 is looking like it will be one of the biggest games to be released in 2017. If you only own a Nintendo Switch, it's unlikely you'll be able to play the game.
IGN had a chance to speak with Destiny 2's project lead Mark Noseworthy and he said that Bungie has no current announcements to make about the Switch so far.
He also said that it's unrealistic to release the game on the Nintendo Switch since it's online only. He says he loves the Switch console, but many people use it as a portable machine. It's also possible the Switch is not powerful enough to run the game either.
Anyway, you can expect to play the game on September 8th, 2017 for the PC, PS4 and Xbox One platforms. This sequel promises to have a better storyline compared to the original Destiny from 2014.