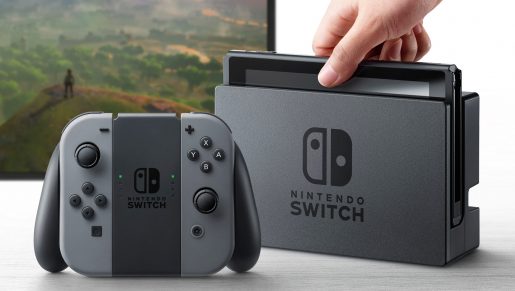 It was announced not too long ago that the Nintendo Switch sold close to 1 million units in its first month of sale in the USA. Now we have estimated worldwide numbers for the console.
As reported by Venturebeat, research firm Superdata has revealed the estimated worldwide sales for the Nintendo Switch in March 2017. It looks like the console sold an amazing 2.4 million units in just four weeks on sale.
This number is even more impressive when you factor in the fact that supply for the system was low. Many retailers were sold out during launch so the numbers could have been higher if Nintendo anticipated the high demand.
Superdata predicts that sales for the Switch could reach 7.2 million consoles throughout the calendar year of 2017. This will be more than half of the 13.56 million units sold in the Wii U's entire lifespan. This number is achievable with Super Mario Odyssey due out in Fall 2017.