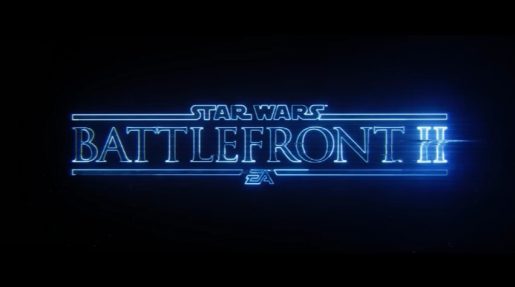 EA has now released the full length trailer for Star Wars Battlefront 2. The new game features a cool looking campaign and way more characters than before.
EA writes: "Live the untold Star Wars story of Iden, an elite Stormtrooper, in an original single-player story. Battle on land and in space in an expanded multiplayer experience with iconic heroes and villains, thrilling space battles, and a deep progression and customization system."
The story is unique as is happens right after the Emperor is killed in Return of the Jedi. It tells the story of an elite Stormtrooper and looks at what she does after her leader is defeated.
Not to mention the multiplayer mode has more characters such as Yoda, Darth Maul, Kylo Ren and Rey. More characters are sure to be in the full game. You can play in the prequels, original trilogy and new era timelines.
If you pre-order Star Wars Battlefront 2, you get The Last Jedi skins for Kylo Ren and Rey. Not only that, but some abilities and other unlocks will be available too. The game will be out on November 17th, 2017 for the PC, PS4 and Xbox One.