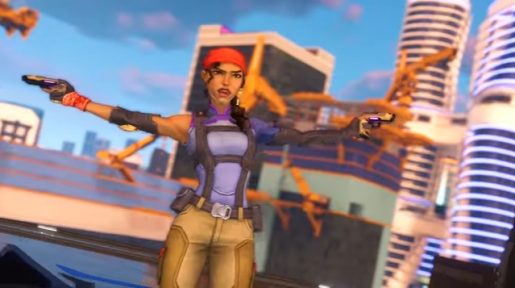 The developer for the Saint's Row series, Volition, has announced the release date for its new video game coming out later this year. The new game it is working on is called "Agents of Mayhem".
Agents of Mayhem will be released in the USA on August 15th and releases in Europe on August 18th. It will be available to play on the PC, PS4 and Xbox One platforms.
The game is described as a "single-player, open-world, third-person action game" set in the city of Seoul. It's a futuristic version of the city featuring many playable characters called "agents". It contains the same wacky humor as the Saint's Row series.
It's hard to describe the game in words, so check out the trailer below for more details on what this game is about. It looks like it could be a fun game to play since it doesn't take itself too seriously.