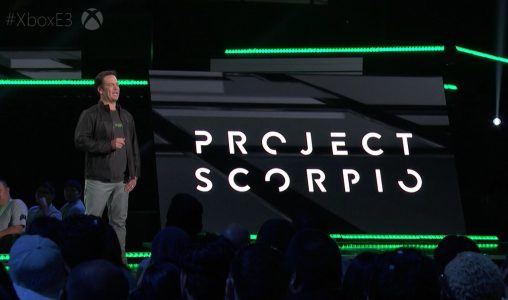 It doesn't appear we will see consoles with "upgradable components" anytime soon. This may put a dent on the possibility of the Xbox Scorpio being like a PC and being fully customizable under the hood.
A fan asked Xbox Boss Phil Spencer on Twitter about the possibility of consoles having the ability to upgrade internal components. Spencer's response may disappoint some people.
Spencer replied with: "The idea that users will open up a console and change compute components inside seems like a stretch to me."
This sounds like the Xbox Scorpio will not be upgradable internally so the specs that it has will be fixed. It's rumored the Scorpio will be revealed in full later this week showcasing its powerful 4K graphics. We'll be sure to let you know about all the details once Microsoft releases more info about it.