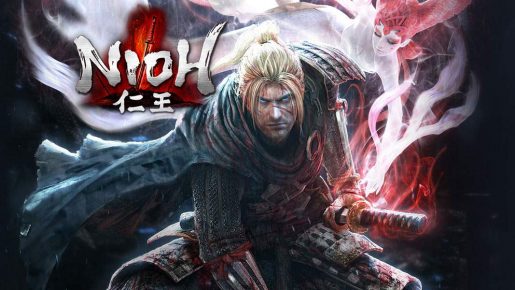 Koei Tecmo has now announced when PvP and a new DLC pack will be available for the award winning Nioh. You can finally test out your skills against other players around the world.
As noted by Gematsu, a PvP update for the game will be available on May 2nd, 2017. On the same date, the Dragon of the North DLC pack will be released too.
This DLC will include: "New weapon types, New scenarios, New characters, New guardian spirits, New yokai and New stages". It's worth mentioning this is paid DLC that is estimated to cost $9.99.
You can purchase a Season Pass for Nioh that goes for a price of $24.99. This gives you access to Dragon of the North as well as other expansions that will be released in the near future. The game is out now exclusively for the PS4 console.