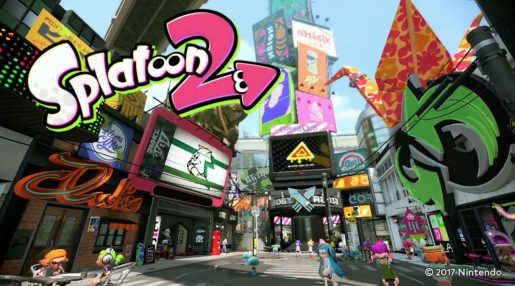 Nintendo has announced a new stage that will be included in Splatoon 2 for the Nintendo Switch. The new stage looks amazing and very creative.
The new stage is called the "Humpback Pump Track". The stage itself has been based upon an indoor BMX arena and it looks pretty cool. A lot of epic battles can take place here.
This stage was announced during the Europe Grand Final of a Splatoon tournament. Splatoon 2 producer, Hisashi Nogami, also posted a video of himself talking about the new stage.
If you want to see what the new stage look like, you can view the tweet below. The actual game itself will be out later this year exclusively for the Nintendo Switch console. Are you excited to play the new sequel to Splatoon?
A new stage for #Splatoon2 was just announced during the @ESLSplatoon Europe Grand Final!

Introducing Humpback Pump Track. pic.twitter.com/t6IonB4Rpg

— Nintendo of Europe (@NintendoEurope) April 1, 2017