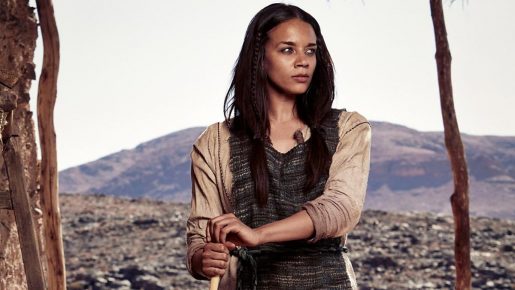 A new name has been cast in the 2018 Tomb Raider movie reboot starring Alicia Vikander as Lara Croft. Hannah John-Kamen has been cast as Lara's best friend.
Deadline reports that Hannah John-Kamen is also starring in Steven Spielberg's Ready Player One. She has actually been a voice actress for the first two Dark Souls video games and has appeared in Game of Thrones and even Star Wars: The Force Awakens.
Not a lot has been said about her character in the new Tomb Raider movie. She just serves as a friend and flatmate to Lara Croft in the reboot.
The new film will be released on March 16, 2018. It is loosely based on the 2013 video game as it focuses on a younger Lara Croft. You can be sure that the movie will have some action and lots of beautiful scenery like in the video games.