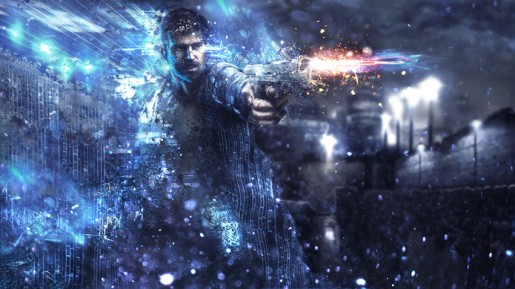 Bandai Namco Entertainment has released the first episode of a new series of Get Even videos.
In Get Even players take up the role of Cole Black. A man with plenty of questions, awoken in an old abandoned asylum and a memory like no other. In the words of Bandai Namco this is what he remembers, "the attempted rescue of a teenage girl with a bomb strapped to her chest. Everything else is blank." A pretty spooky sounding plot!
Get Even launches on May 26th, 2017. It'll be available on PlayStation 4, Xbox One and PC.