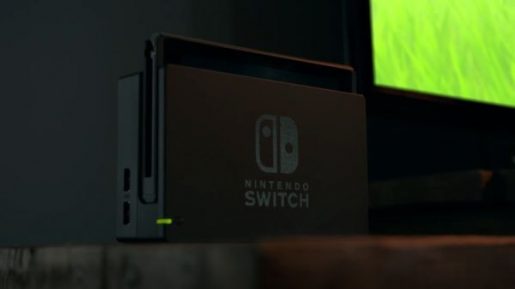 The Nintendo Switch has one of the lowest number of launch games in recent memory. Nintendo America's Reggie Fils-Aime explains why the launch games look sparse.
During an interview with CNET, Fils-Aime said: "Launch day is not the be-all and the end-all. It really is the steady pacing of content that continually reinforces for the people who bought into the platform why they made a smart choice, as well as what compels people who might be sitting on the sidelines to jump in".
Sony has used this strategy recently as it avoided releasing all of its major PS4 exclusives during the Holiday period. Uncharted 4 and Ratchet and Clank were released earlier in 2016 with The Last Guardian out in December and Gravity Rush 2 out in January 2017.
In between those months, the PS4 was supported by many third party video games and indies. Reggie and Nintendo are probably adopting a similar approach for the first year of the Nintendo Switch.
That being said, March 3rd does look pretty barren for the Switch with only five games being available on launch day. These games include: The Legend of Zelda: Breath of the Wild, Just Dance 2017, Skylanders Imaginators, 1-2 Switch and Super Bomberman R.