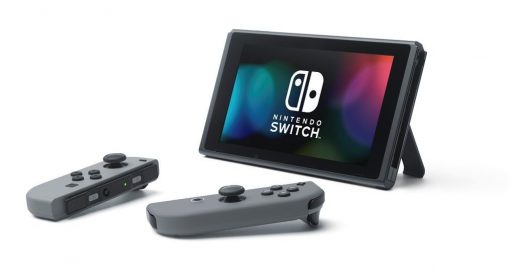 Save data is important and normally you want to make a backup copy just in case your console fails. Sadly at launch, you cannot transfer your save data on Nintendo Switch.
This has been confirmed by both Kotaku and Polygon. Nintendo left a statement on both websites saying: "At this time, it is not possible to transfer save data from one Nintendo Switch system to another".
Save data is kept inside the internal storage of the console itself. You cannot even save data on an SD card or anything like that which is kind of disappointing.
Hopefully later this year, an update for the Switch will allow you to save data onto other devices. After all, it would be stink if you lost all your save data on The Legend of Zelda: Breath of the Wild due to your console breaking for some reason.