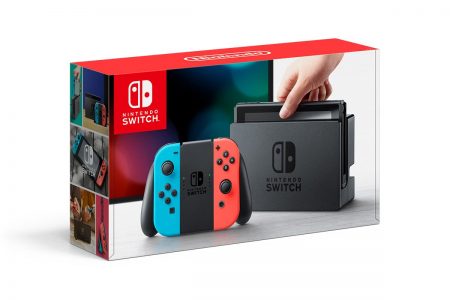 The Nintendo Switch has launched and it looks like Nintendo is onto another winner. Gamestop says that the launch was very strong.
GameStop Senior Director of Merchandising, Eric Bright, spoke to Game Rant about the launch for the Nintendo Switch and it's good news for both the retailer and Nintendo.
Bright said that "this is one of the strongest and most successful gaming console launches for GameStop in the last several years". On release day, stores were packed with customers and people were even lining up the next day to try and get one.
He said for fans not to worry if they missed out on a unit. Gamestop is going to stock more units as time goes by. Have you managed to get one this week and are you happy with it? It seems as if the console is getting a lot more buzz compared to the Wii U back in 2012.