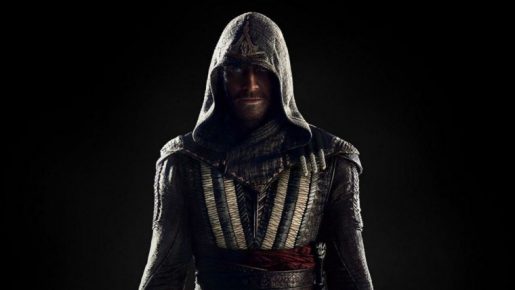 Ubisoft has already made a movie based on the Assassin's Creed franchise. Now it looks like a TV show might be in development if the right ingredients come together in the near future.
Head of content for Assassin's Creed, Aymar Azaizia, said on a Reddit AMA that a TV show is being brainstormed. He said: "It's like the movie guys, we will take our time to get sure we deliver something we can be proud of".
It sounds like they are not in a rush to make it as they want to take their time until they are satisfied with it. It took years for the movie to get off the ground, but it was eventually released late last year.
Sadly, the movie wasn't received well by many critics. If Ubisoft goes ahead with the TV show, they better hope they make something that is well received.