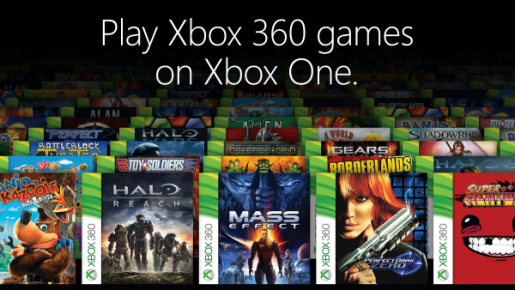 Some people have been disappointed with the slate of Xbox One backwards compatible games coming lately. Phil Spencer has reassured fans some exciting games will be available in the next few weeks.
Spencer announced over on Twitter: "One of my most anticipated is coming in the next few weeks, some good ones tee'd up. <no comment on BO2>"
Call of Duty: Black Ops 2 is the most requested game, although it sounds like it won't be on the list yet. It will be interesting to see what type of games Spencer is referring to coming in the next few weeks.
Backwards compatibility has been one of the most popular features of the Xbox One. Many gamers love to play hours and hours of their old Xbox 360 video games. Project Scorpio is also expected to be able to play Xbox 360 video games too.