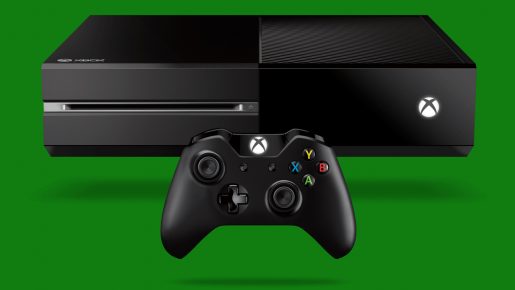 As of right now, there is a lack of JRPGs available on Xbox One apart from maybe Final Fantasy XV. This could change in the near future as teased by Xbox Head Phil Spencer recently.
Spencer was kind enough to reply to many fans who directed many questions his way via Twitter. One person asked if more JPRGs will be out for Xbox One. Spencer replied with: "Yes, visit to Japan confirmed for me we'd be seeing these coming <and yes I know I've said this before>"
Another fan wanted to know if there will be more third party support from Japanese developers. After all, many Japanese developers opt to make games for the PS4 instead as seen with the likes of Persona 5 and Nier: Automata just to name a few.
Spencer said: "I was encouraged by trip to Japan. More work to do but I'm committed to working with Japanese publishers."
Microsoft will need to up the ante now that the Nintendo Switch is out in the market. Things could go well for them once Project Scorpio is out later this year. Microsoft usually releases its biggest games at the end of the year.