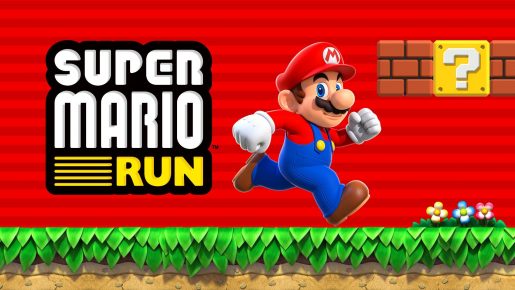 Nintendo has finally revealed the release date for the Android version of Super Mario Run. You will be happy to know you can play it as early as next week.
Nintendo of America posted on Twitter: "Android version of #SuperMarioRun will be available on 3/23 with the Ver.2.0.0 update!"
You can click here to pre-register the game. On March 23rd, Android owners can finally get a chance to play Super Mario Run. It's a fun game, although it never took off as much as Pokemon Go did.
The main reason the game didn't become as popular as it could have been is because it's not free to play. The game's first three levels are free, although you have to pay $9.99 in order to play the rest of the game.
On iOS platforms, the game was downloaded millions of times when it launched last December but sadly gamers dropped off after the initial excitement was over. It will be interesting to see how Android owners react to the game.