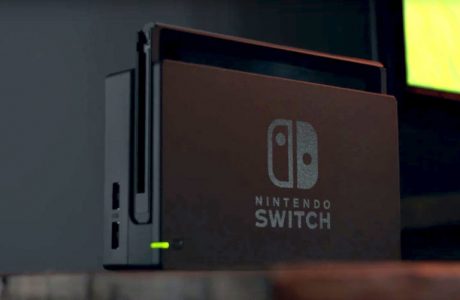 Most major UK retailers currently don't have any stock left for the Nintendo Switch. You can however try your luck in getting one as early as next week.
As noted by VideoGamer, Gamestop UK is the first retailer that is expected to be getting more stock of the Nintendo Switch as early as next week. This is your best bet to get one as soon as possible.
Retailer Smyths is getting stock a little later with units arriving between the period of March 21 and March 26. ShopTo is similar with consoles being available from March 24.
You have to wait longer for Amazon UK as they won't have units until March 31. As for GAME, they are currently taking orders for the system, but did not specify when they will be available as of yet.