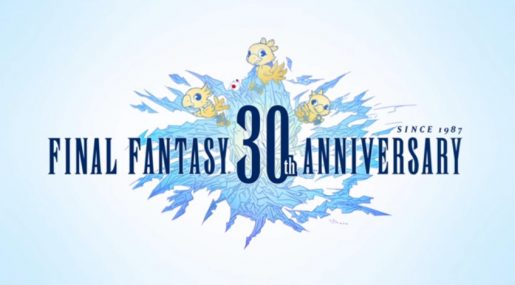 Square Enix has now released a trailer that celebrates the 30th anniversary of the Final Fantasy franchise. It should bring back memories for those that grew up with it.
It highlights every main entry Final Fantasy game from the first one until number 15. This is just a small fraction of the series as it doesn't include sequels and spin-offs.
It's a cool video to look at, although sadly Square Enix didn't really announce anything with it. It's expected Square Enix is going to release a Final Fantasy collection of some kind later this year to commemorate the series.
Anyway, you can watch the video for yourself below. The series started back in 1987 and is still going strong. Thanks to strong sales of Final Fantasy XV, the series will continue to grow in the near future.