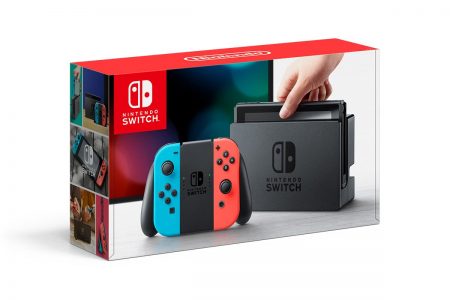 E3 2016 wasn't all that big last year for Nintendo as the company only showed Breath of the Wild on Wii U. E3 2017 is a different story now that the Nintendo Switch is out.
Nintendo of America's Reggie Fils-Alme commented on plans for E3 during a recent interview with Fox News (via Nintendo Everything). You can read his comments below.
E3 is always a big time for Nintendo. We look at each E3 as a unique opportunity to tell our story. And we're gonna have a big E3 this year. We're going to be showcasing a variety of games. We will have experiences for… consumers will be able to attend the show for the very first time. So I'm not gonna tell you all of the various games and all of our little secrets for E3, but I can tell you that E3 is going to be a major opportunity for us to showcase not only Nintendo Switch, but also content coming to Nintendo 3DS.
If you own a Nintendo Switch, you'll know the game library is a little thin right now. That will change later this year and E3 2017 will be the event where more games should be announced. It's also great to hear that the company is still going to support the Nintendo 3DS.